One of our most treasured responsibilities we are given by our clients is to create custom, handmade furniture. Part of the spirit of what we bring is the ability to create furnishings and fixtures that are beautiful, functional, comfortable, and completely tailored to our client's lifestyle and aesthetic. Browse some of our favorite pieces below.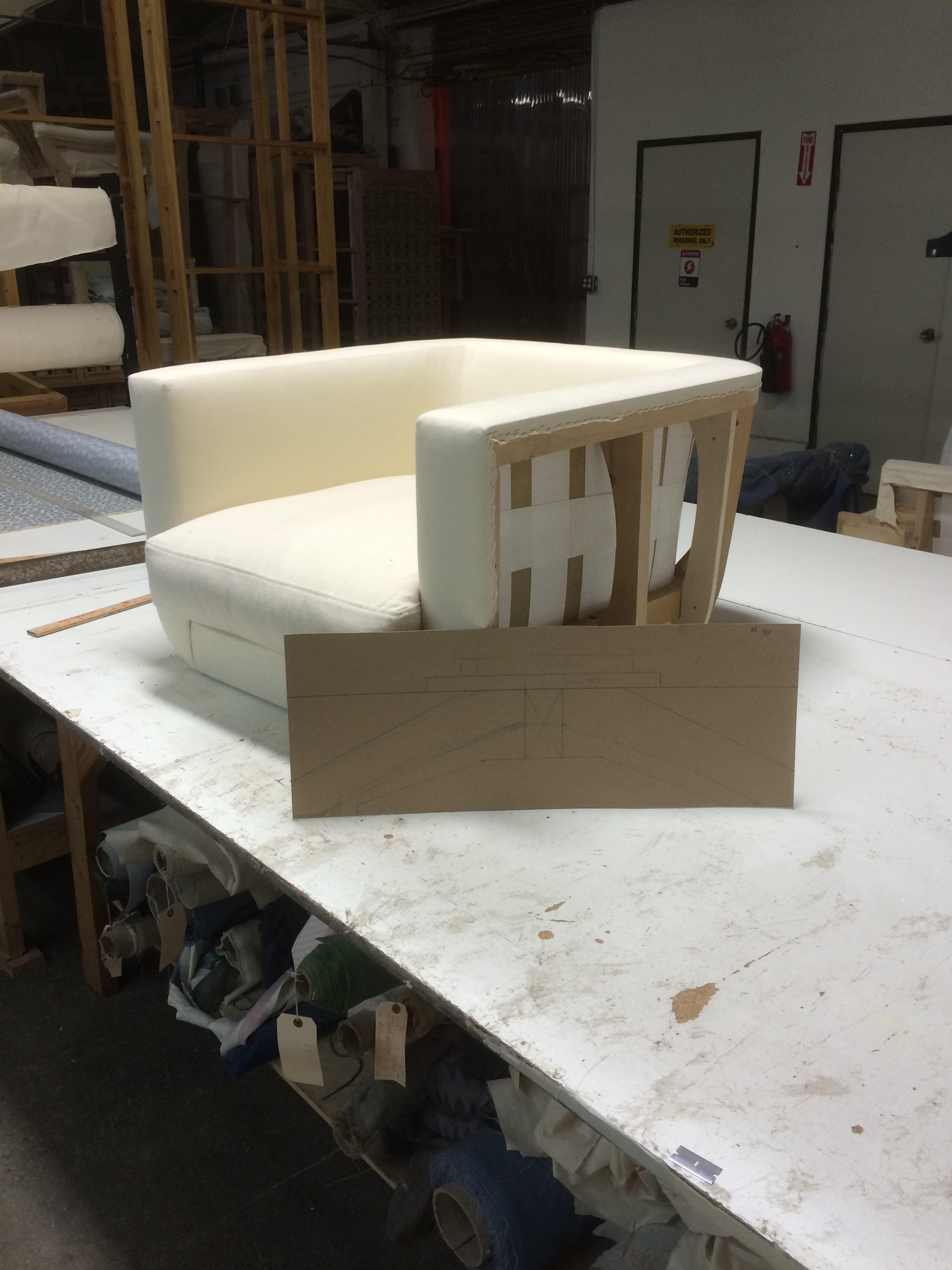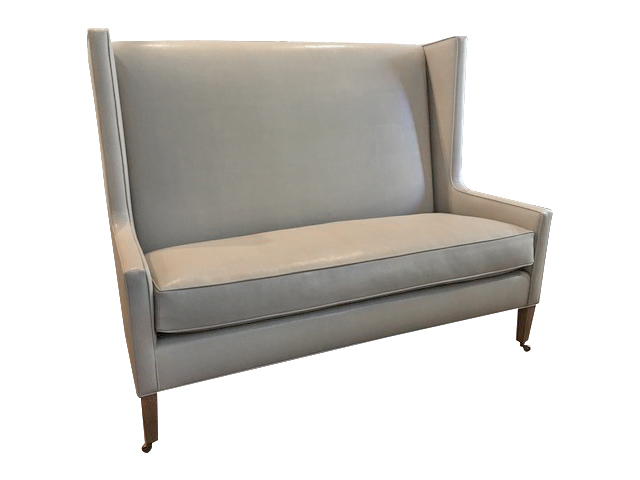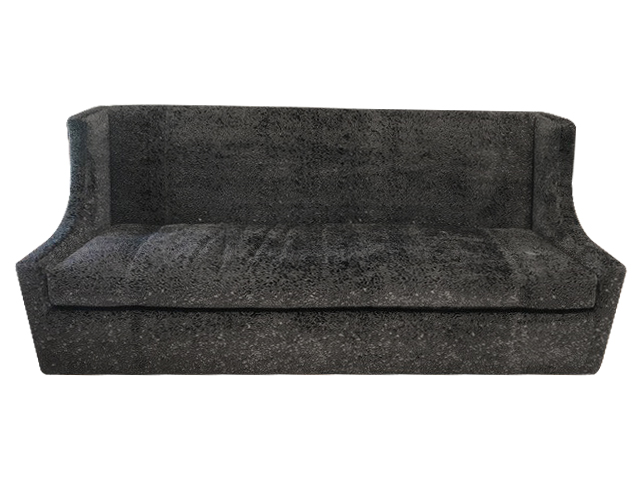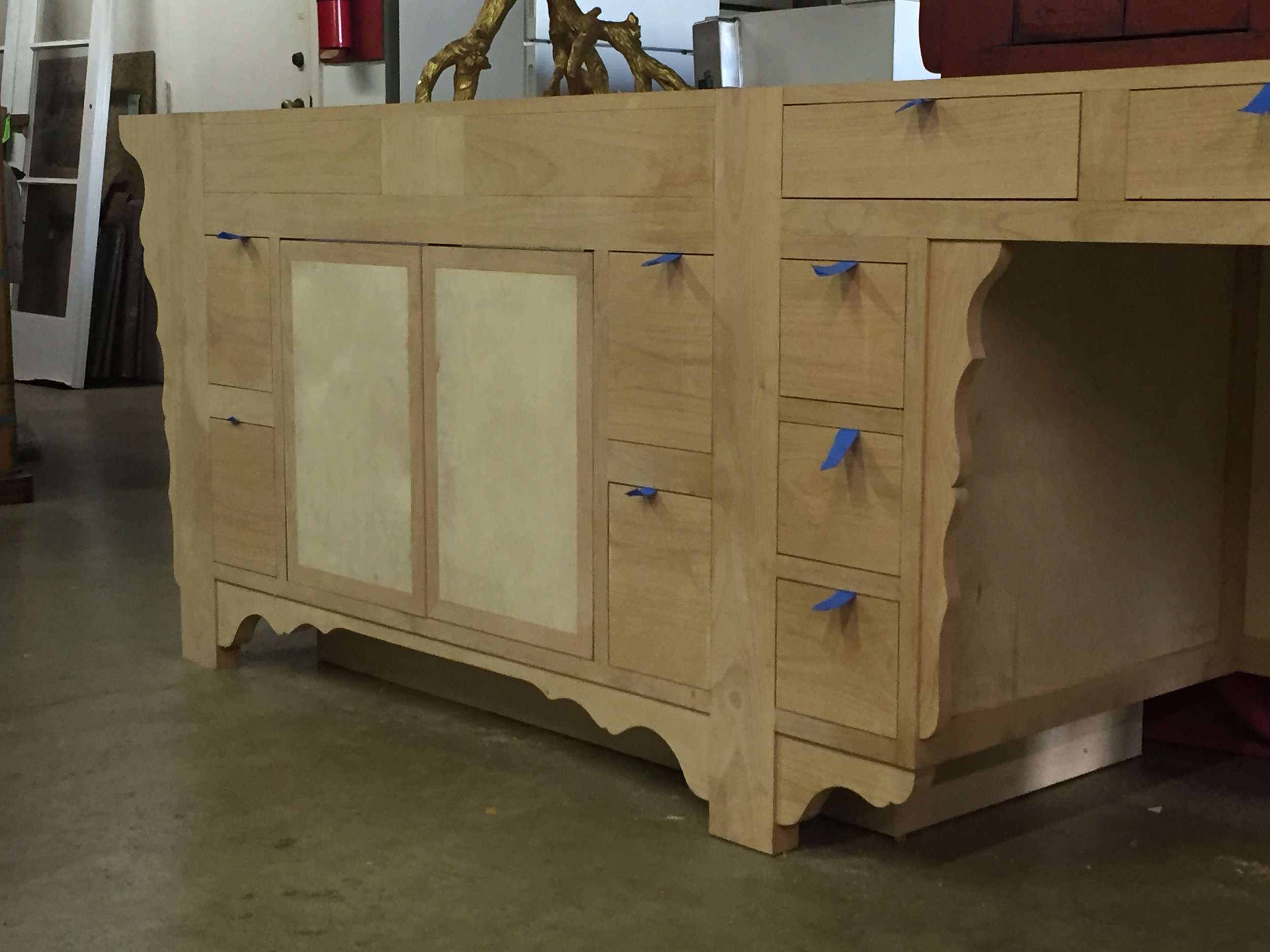 Interested in working together? Here's our contact info
Lisa Queen Design, Inc.
lisa@lisaqueendesign.com